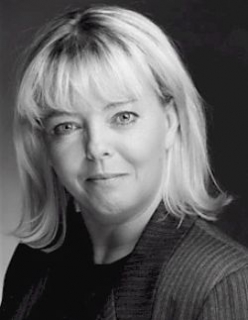 MIMI & THE BOY
8-9 November 2014 at the EARL ARTS CENTRE
Sue Hodge, aka Mime La Bonq, is internationally known in her role as the diminutive but sexy waitress in the phenomenally successful (now seen in 72 countries worldwide) Television series, 'Allo 'Allo.
As well as appearing in the TV series, Sue was a part of the stage version, which boasted the London Palladium's largest success since the days of legend Danny Kaye. The stage version went on to have significant success on tour in Australia and the UK.
Singer, piano virtuoso and all round great fellow Keith 'Paddington' Richards (aka 'The Boy'), was a former member of the very successful UK band Whiskey Max. Paddington gave up his more rebellious Rock n' Roll days to become Theatre Royal Lincoln's Musical Director, which is where he met Sue. The two hit it off and soon developed the working partnership.
Mimi And the Boy! is a witty insight into the behind the scenes look of how it actually happened during making of one of the most successful and best-loved British TV series ever. Add in a splash of clever comedy and fun music, and you have a special evening filled with memories and entertainment.