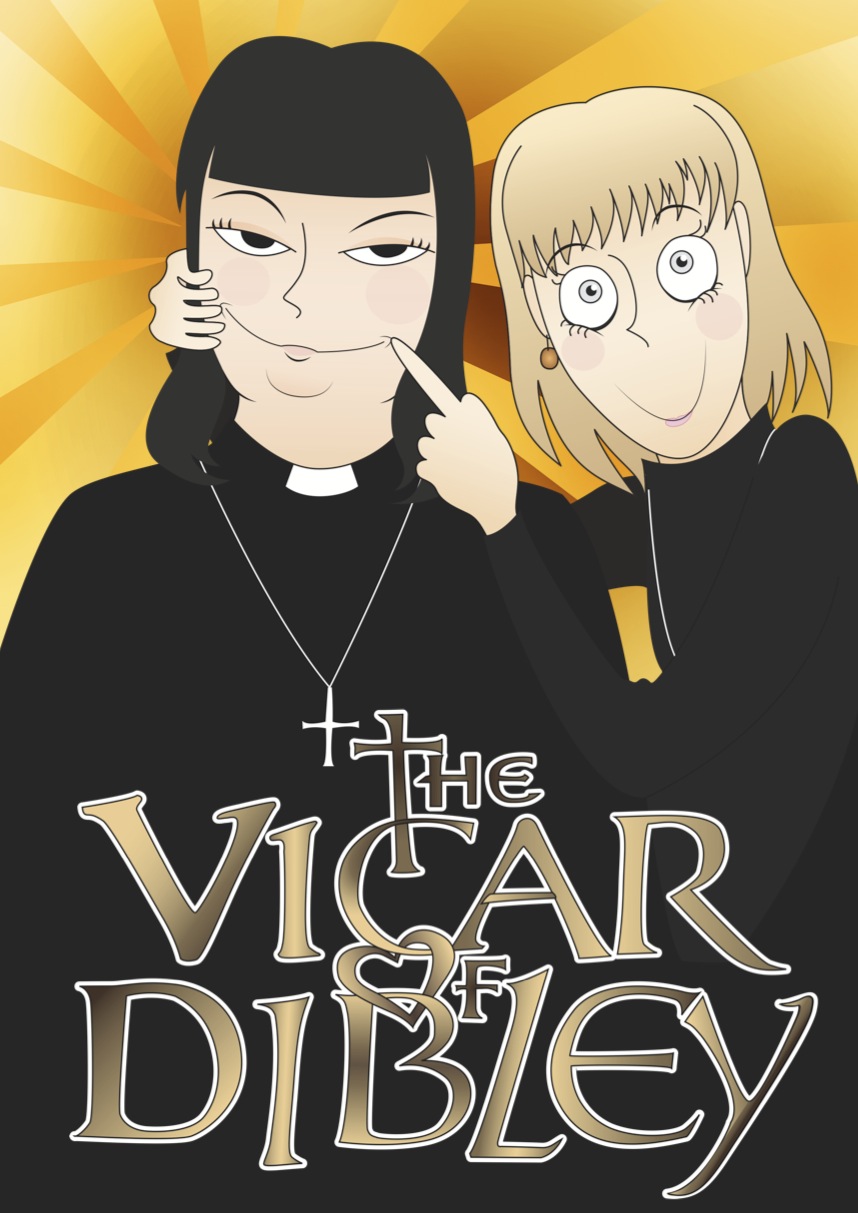 Starring British BBC TV Actress Sue Hodge (Mimi in 'Allo 'Allo), everyone's favourite vicar arrived in Tassie!
All of your favourite characters from the hugely popular TV series – Alice, Hugo, Owen, Jim, David and of course Geraldine, will be onstage to create an evening of laughs.
The arrival of a new vicar shakes up the parish counsel of a sleepy English village – the vicar is female, gorgeously so, and with a decidedly irreverent attitude to religion! Dibley and its odd-ball inhabitants aren't yet ready for 20th century progress – or the wind of change that is Geraldine.
SEASON 24 October – 15 November
Directed by JAMIE HILLARD
THE VICAR OF DIBELY is a stage play by Ian Gower and Paul Carpenter adapted from the original TV series by Richard Curtis and Paul Mayhew-Archer. With kind permission of Tiger Aspect Productions and Comic Relief.